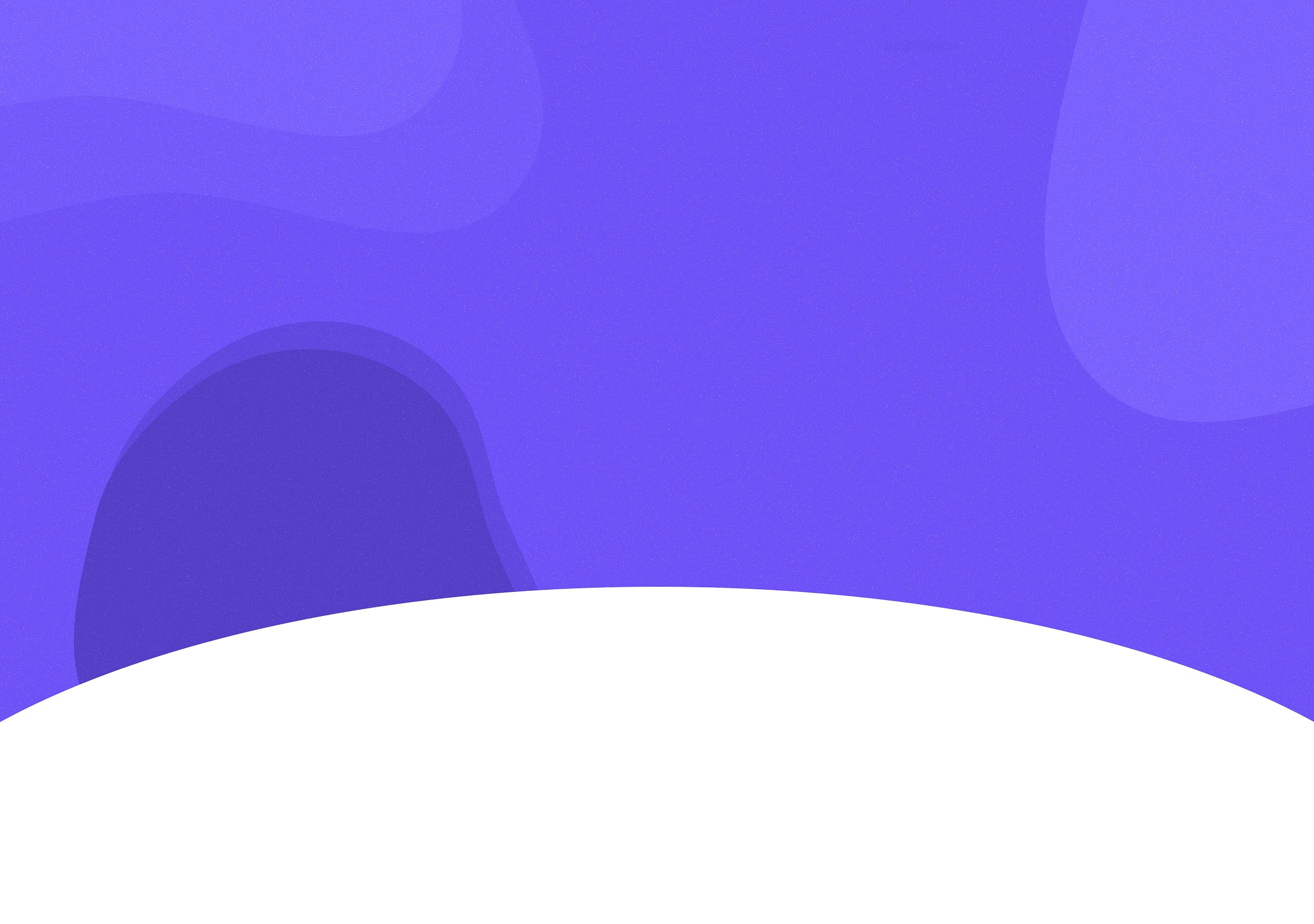 The Largest Library of Kids Activities
Sign up to access 5000+ DIY projects and
videos across 150+ skills - it's FREE!
2 Million+
Projects Shared
500+
Hours of
curated content
Endless Skill Discovery
Wonder how things work? Explore skills across areas like STEM, crafts, gaming, cooking, and more!
Guilt-Free Screen Time
It's all about learning by doing! Get to it with live workshops, exciting courses, shows, and how-to videos.
Kids Inspire Kids
Share your creative ideas and spark new ones. Take part in contests, join camps, and collaborate!
Social Skills 101
Join kids from across the globe that have similar interests. Host your own workshops or gaming sessions!
Build Your Portfolio
All your work in one place! Craft a personalized profile to showcase all your talents.
All Good In The Hood
No bullies, creeps, ads, or icky content!COPPA-compliant & KidSafe certified. Moderated 24x7.
DIY Awards and Recognition
Explore Projects, Live Workshops
Live Workshops conducted by expert mentors and kids globally
Courses & Shows That Inspire Action
Kids earn badges

while they
learn new skills!

(and you get insight into your kids' passions)
Choose your learning plan
| You'll have access to: | Free | DIY |
| --- | --- | --- |
| 5000+ DIY activities and videos | | |
| Project tutorials across 150+ skills | | |
| Ad-free, age appropriate content | | |
| Interest-based global kids community | | |
| Daily guided live workshops | | |
| Contests, special events, webinars | | |
| Prizes, XP points, skill badges, gems | | |
| Exclusive merch from the DIY Shop | | |
We Keep You In The Loop
You'll get an email every time your kids post something on DIY and we make it easy for you to share it with family and friends.
Bring the Power of DIY to Your Classroom!
On an average, teachers spend at least 1 hour
every day planning class projects and challenges.
With DIY, it takes only 5 minutes.
One place for all your students' projects

Easily track students' progress

A safe community for you and your students
Loved By Parents And Teachers
Megan S.
Mom from Pennsylvania
Elaine W.
Middle School Teacher
Gift a DIY subscription
Gift a DIY subscription to someone and
spread the joy of learning
Clarie O.
Mom from California
We're here for your kids.
Meet Trip.
She's the founder, mother to a 5-year-old explorer, and the leader of our moderation team. Her job is to make sure your kids feel safe and she's here to help whenever they have questions.
We've also got your back
Meet Kienan.
His job is to make sure parents have an awesome experience with DIY. Contact him anytime with your questions.
FAQs
The DIY app is free to download and offers access to 5000+ DIY projects and videos across 150+ skills to all free users. Additionally, parents can opt for a DIY Plus subscription that allows kids to join 100+ live interactive workshops every month, share their creativity by posting their content onto their profiles, interact with 1000s of kids from across 170+ countries, participate in contests, and win prizes!
The DIY Plus plan offers a 7-Day FREE Trial for each family (you can add upto 4 kids in a plan) after which it costs $7.99/month or $79.99/year. You can cancel at any point during your trial and we'll send you a reminder 48 hours before it ends.
How does DIY work/How does DIY help my child?
DIY's content, incentives, and community are designed to introduce kids to engaging projects and show them how to explore their new skills in the real world. The initial learning happens through how-to videos, hands-on projects, and live interactive workshops.
After each video or course, kids encounter challenges and project ideas that coax them to take the concepts they watched off-screen. When they explore these activities at home, they earn points, badges, and gems to make "purchases" at the DIY store. They can also share their discoveries and creations with kids around the world. With DIYers from over 170 countries, this platform offers a one-of-a-kind chance for kids to collaborate and learn alongside a global community. 💯🌟
What`s the recommended age for DIY?
DIY is ideal for kids between the ages of 7 and 13 years. Considering that these are some of the most important formative years of development, we're trying to touch as many childhoods as we possibly can with positive content and hands-on learning.
We aim to encourage skill-building by fostering a healthy competitive spirit and build a community of proactive, self-confident, eager-to-learn, and — above all — kind children. We hope that these kids will go on to become adults that have the same qualities.
Why do you need a credit card to start a free trial?
While the trial is absolutely free, we ask for your credit card info upfront to comply with a U.S. law called the Children's Online Privacy Protection Act (COPPA)s which is a requirement for companies like ours who provide services for kids 13 and under. Your card will only be charged if you continue past the free trial period.
Moreover, a credit card verifies your identity and serves as a safety check to make sure that an adult is approving every kid's enrollment. This makes sure that the online safety of your kid (and every other kid on DIY) is maintained and their privacy, protected.
More FAQs