What Makes DIY the Safest Place
We've got 3 Layers of security.
That's 3 filters between you and any icky content out there.
No bullies, no drama, no haters.
We're here to make sure this is your safe space.
DIY has human moderators!
They're online 24x7x365, watching out for you every step of the way.
Your identity is a complete secret
Your avatar and username are all we display on DIY.
We're only one call away!
Comment @MODS and they'll appear like genies.
We keep parents in the loop!
Parents get regular email updates from DIY.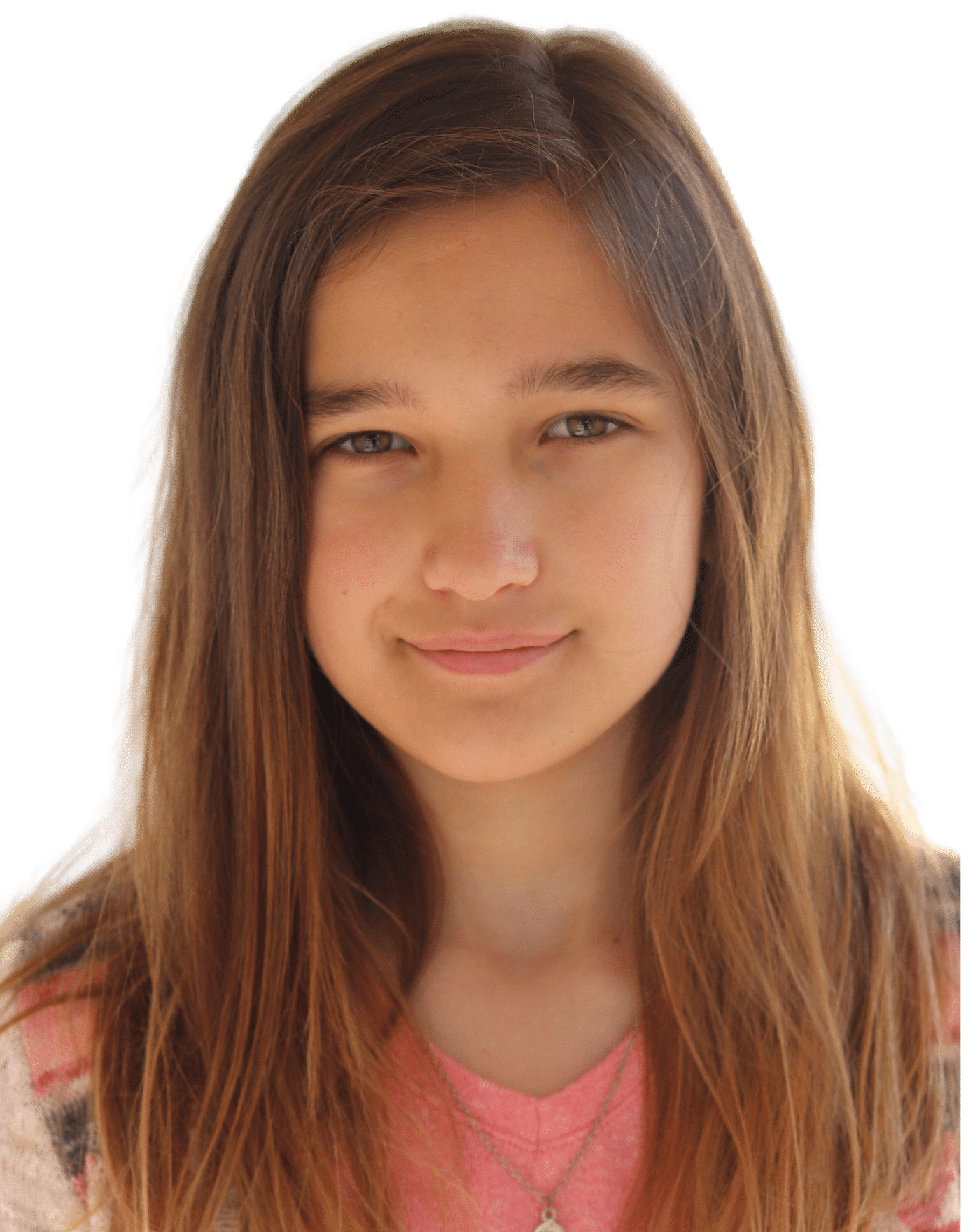 Bring the Power of DIY to Your Classroom!
On an average, teachers spend at least 1 hour
every day planning class projects and challenges.
With DIY, it takes only 5 minutes.
One place for all your students' projects

Easily track students' progress

A safe community for you and your students
Loved by Kids, Parents, and Teachers
Elaine W.
Middle School Teacher
DIY Resources for Young Creators
Just getting started? Here are some tools to help you get better at the things you do. From animation to vlogging, we've got your covered!
FAQs
The DIY app is free to download and offers access to 5000+ DIY projects and videos across 150+ skills to all free users. Additionally, parents can opt for a DIY Plus subscription that allows kids to join 100+ live interactive workshops every month, share their creativity by posting their content onto their profiles, interact with 1000s of kids from across 170+ countries, participate in contests, and win prizes!
The DIY Plus plan offers a 7-Day FREE Trial for each family (you can add upto 4 kids in a plan) after which it costs $7.99/month or $79.99/year. You can cancel at any point during your trial and we'll send you a reminder 48 hours before it ends.
How does DIY work/How does DIY help my child?
DIY's content, incentives, and community are designed to introduce kids to engaging projects and show them how to explore their new skills in the real world. The initial learning happens through how-to videos, hands-on projects, and live interactive workshops.
After each video or course, kids encounter challenges and project ideas that coax them to take the concepts they watched off-screen. When they explore these activities at home, they earn points, badges, and gems to make "purchases" at the DIY store. They can also share their discoveries and creations with kids around the world. With DIYers from over 170 countries, this platform offers a one-of-a-kind chance for kids to collaborate and learn alongside a global community. 💯🌟
What`s the recommended age for DIY?
DIY is ideal for kids between the ages of 7 and 13 years. Considering that these are some of the most important formative years of development, we're trying to touch as many childhoods as we possibly can with positive content and hands-on learning.
We aim to encourage skill-building by fostering a healthy competitive spirit and build a community of proactive, self-confident, eager-to-learn, and — above all — kind children. We hope that these kids will go on to become adults that have the same qualities.
Why do you need a credit card to start a free trial?
While the trial is absolutely free, we ask for your credit card info upfront to comply with a U.S. law called the Children's Online Privacy Protection Act (COPPA)s which is a requirement for companies like ours who provide services for kids 13 and under. Your card will only be charged if you continue past the free trial period.
Moreover, a credit card verifies your identity and serves as a safety check to make sure that an adult is approving every kid's enrollment. This makes sure that the online safety of your kid (and every other kid on DIY) is maintained and their privacy, protected.
More FAQs