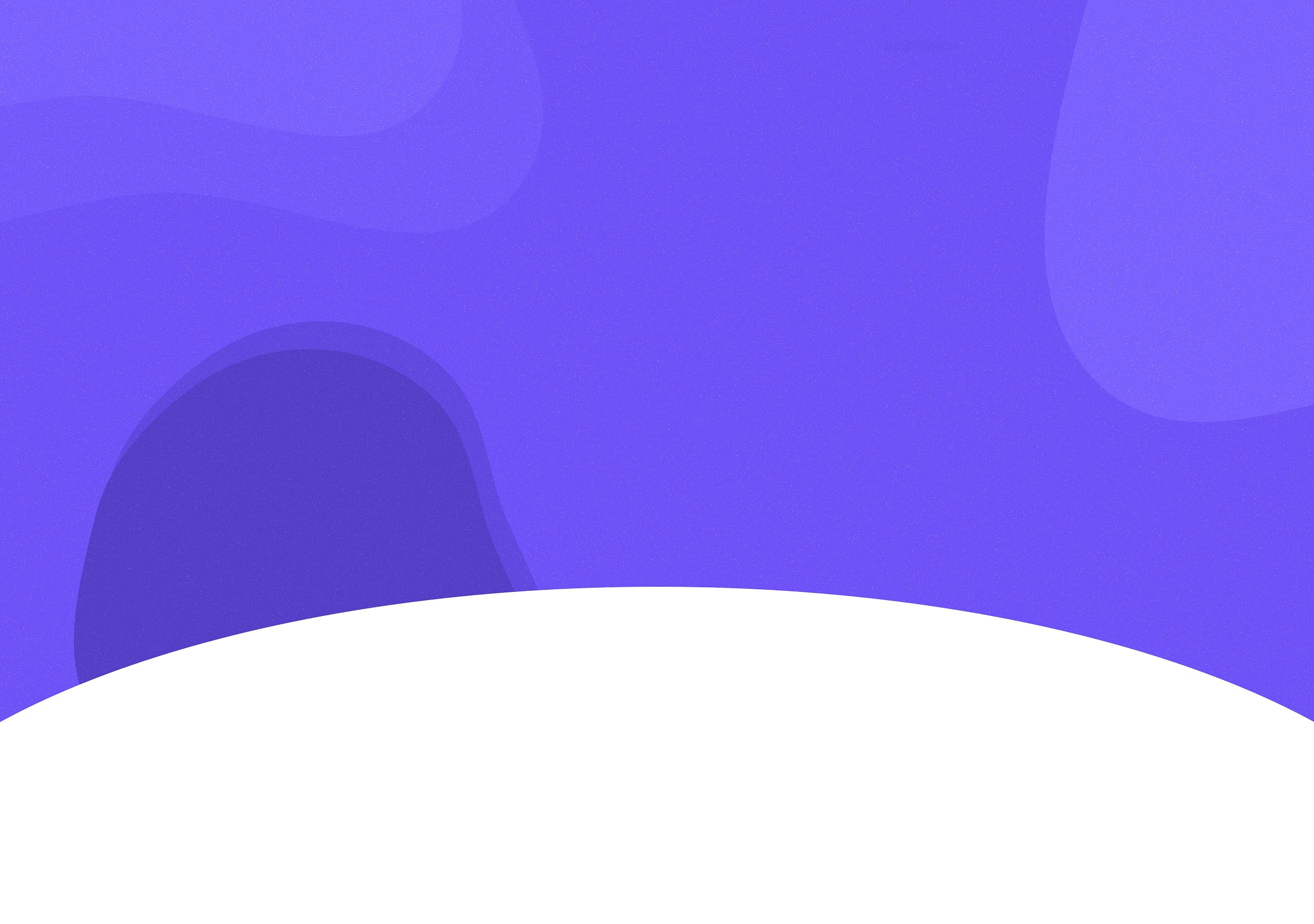 The Social Learning App for Kids
A worldwide movement to help creative kids
learn, connect, and inspire each other.
2 Million+
Projects Shared
500+
Hours of
curated content
Endless Skill Discovery
Wonder how things work? Explore skills across areas like STEM, crafts, gaming, cooking, and more!
Guilt-Free Screen Time
It's all about learning by doing! Get to it with live workshops, exciting courses, shows, and how-to videos.
Kids Inspire Kids
Share your creative ideas and spark new ones. Take part in contests, join camps, and collaborate!
Social Skills 101
Join kids from across the globe that have similar interests. Host your own workshops or gaming sessions!
Build Your Portfolio
All your work in one place! Craft a personalized profile to showcase all your talents.
All Good In The Hood
No bullies, creeps, ads, or icky content!COPPA-compliant & KidSafe certified. Moderated 24x7.
Explore Projects, Live Workshops
Live Workshops conducted by expert mentors and kids globally
Courses & Shows That Inspire Action
Kids earn badges

while they
learn new skills!

(and you get insight into your kids' passions)
Start Your Free Trial
Unlimited access to ALL CONTENT
Up to 4 kids can try FREE
Cancel anytime during your trial
Megan S.
Mom from Pennsylvania
Marina H.
Mom from Australia
We Keep You In The Loop
You'll get an email every time your kids post something on DIY and we make it easy for you to share it with family and friends.
Gift a DIY subscription
Gift a DIY subscription to someone and
spread the joy of learning
Clarie O.
Mom from California
We're here for your kids.
Meet Trip.
She's the founder, mother to a 5-year-old explorer, and the leader of our moderation team. Her job is to make sure your kids feel safe and she's here to help whenever they have questions.
We've also got your back
Meet Kienan.
His job is to make sure parents have an awesome experience with DIY. Contact him anytime with your questions.
FAQ
How long does the free trial last?
DIY offers a 7-Day FREE Trial for each family so you have plenty of time to see if it's a good fit. You can cancel at any point during your trial and we'll send you a friendly reminder 48 hours before it ends. If you have more than one kid who wants to try, don't worry. With the DIY plan, you can have up to 4 kids join for free. 🙌
Do I need to buy any materials?
For most courses– Nope! DIY projects are designed with everyday materials in mind, especially stuff commonly found around the house(and inside junk drawers) like paper, pencils, cardboard, glue, and baking soda. No need to purchase any additional items. A couple of courses– Minecraft and littleBits– require that you have access to...Minecraft and littleBits.😊
DIY offers a 7-Day FREE Trial with full access. After your free trial you will start a subscription of your choice. The cost is $7.99/month or $79.99/year depending on whether you want to be billed monthly or annually.
Kids watch inspiring videos, do creative projects, and make their own videos on DIY which gives them amazing opportunities to both learn and inspire other kids. Our moderators make sure DIY remains the kindest online community on the planet and they are available 7 days a week if your kids ever have questions. 💯🌟
More FAQs